Features
HIPPO mobile phone batteries are suitable for use with a wide range of compatible mobile phones. Please recharge your HIPPO battery until it indicates the full charge on your mobile phone to maximise its use and long-lasting life. This will ensure the best performance and longer life of your battery.

Dual IC Protection

Overcharge Protection

Temperature Protection
Lithium Polymer Battery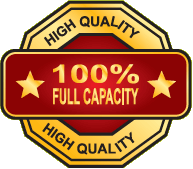 High Capacity Lasts Long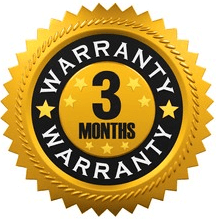 3 Months Warranty

BIS Approved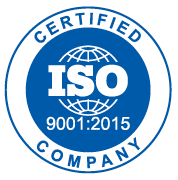 ISO 9001:2015 Certified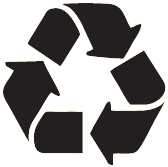 Cycle Durability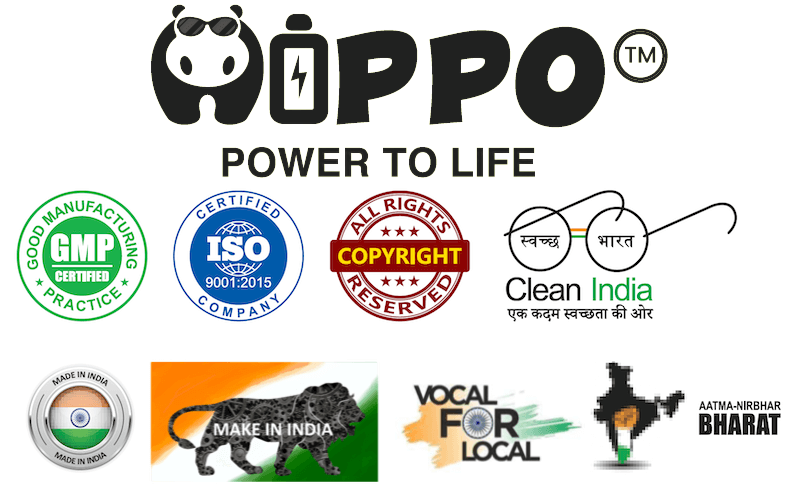 The New Battery Brand By Marivax LLP
MARIVAX LLP: ISO 9001:2015 Certified Company founded in 2020 with the vision to provide Premium & Extreme Quality "Mobile Phone Batteries, Power Banks and Chargers".
We are driven by best-in-class operating standards.
Never compromise on quality and environmental best practices.
Computerized testing facility to check the lifecycle and capacity of Lithium-ion and Lithium-Polymer batteries.
An initiative of Make In India.
Fundamentally designed and manufactured with one of the fastest growing company in India. Advanced capabilities to give long lasting power to your mobile.
Testimonials
DK Jain
Founder
My success is the trust of the employees who work for me. My aim is to share my success with my employees.
Mahavir Jain
MD
Being a foremost organisation in this industry, we are actively engaged in offering the finest quality range of Mobile Phone Batteries & Chargers.
Yogesh Jain
MD
With responsibility for overseeing the company's performance. He give an organisation strategic guidance to ensure long-term goals are achieved. 
Contact
Call Us
Email Us
Working Hours
Mon - Sat: 9AM to 6PM
Sunday: 9AM to 1PM
Frequently Asked Questions